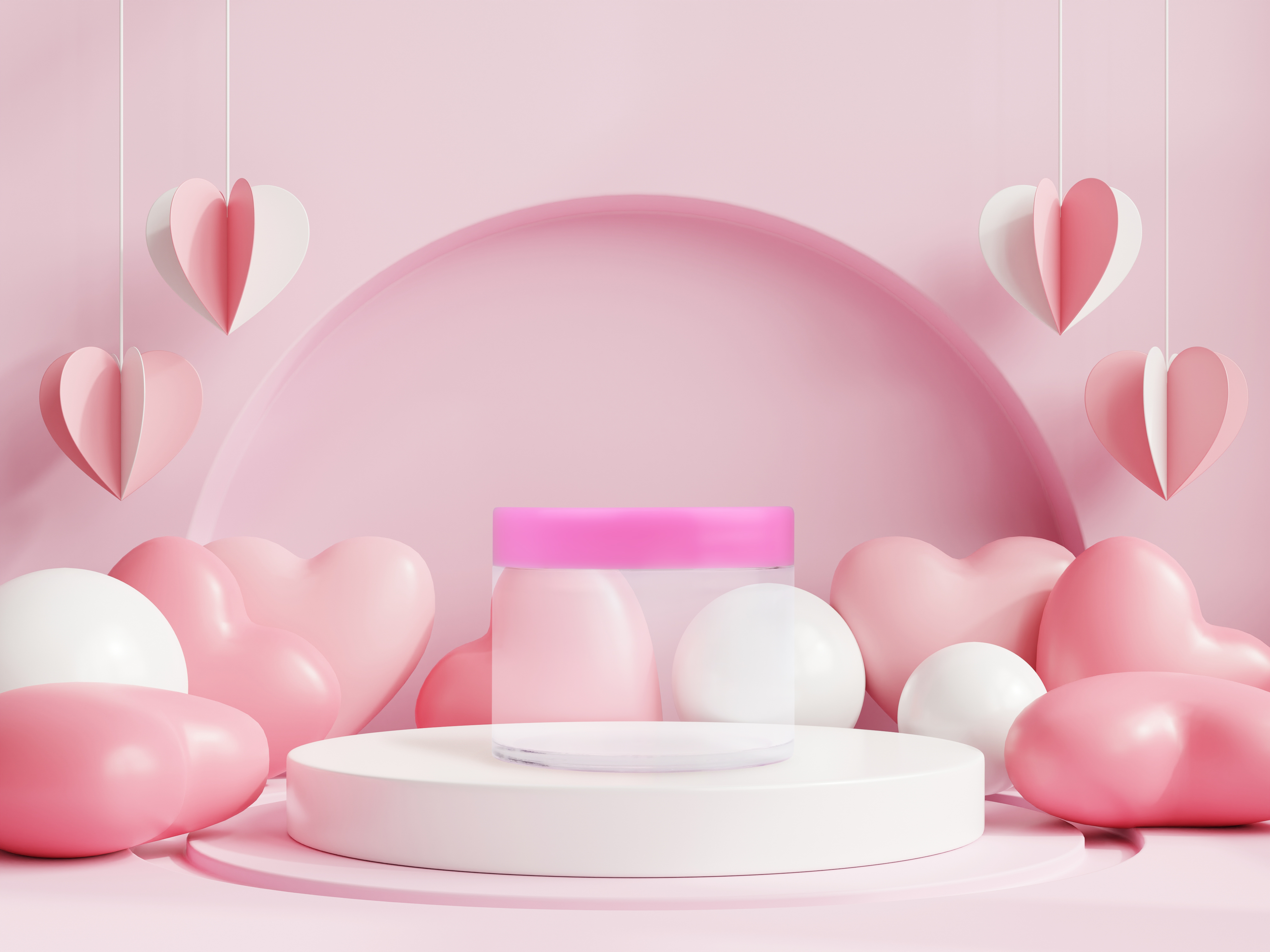 We are in peak summer mood, and there is nothing better in Summer than being surrounded by bright, vibrant colors. This month, we are caught in a pink obsession. It's hard not to as every shade of pink is as pretty as the other. That's why this month's blog is about the color pink… from a small description on pink, our pink products, and some pink nail inspiration!
What makes the color pink so great?
Pink is the color of love and compassion, it also symbolizes youth, good health, and playfulness. Pink is a cheerful color. Based on the psychology of color, the color pink has shown that it can become a mood regulator. In other words, being surrounded or seeing the color pink will allow tension relief and calm a person's level of aggression.
Some facts about Pink:
All shades of pink pigments are made from rose madder roots from the rubia tinctorum plant
Pink is the ribbon color used to show support for Breast Cancer Awareness
The name of the color "Pink" was given in the late 17th century
Prison cells and opposing team locker rooms have been known to be painted pink to reduce aggression or release any tension
Pink pastry boxes are believed to taste better

Shop our Pink products and scroll down for pink nail inspo below!
3D Sculpture Nail Art Brush with Glitter Pink Clear Acrylic Handle
Pink/Teal Mini Nail Files (Grits: 80/80 to 180/240)
Silicone Workspace Mat (Heart Design)
Double-Layered Storage Box
120g/120ml (4oz) Jars
IvyL 2-Way Kolinsky Brush & Dotting Tool with Pink Marble Acrylic Handle
Business Card Holders - Style #3