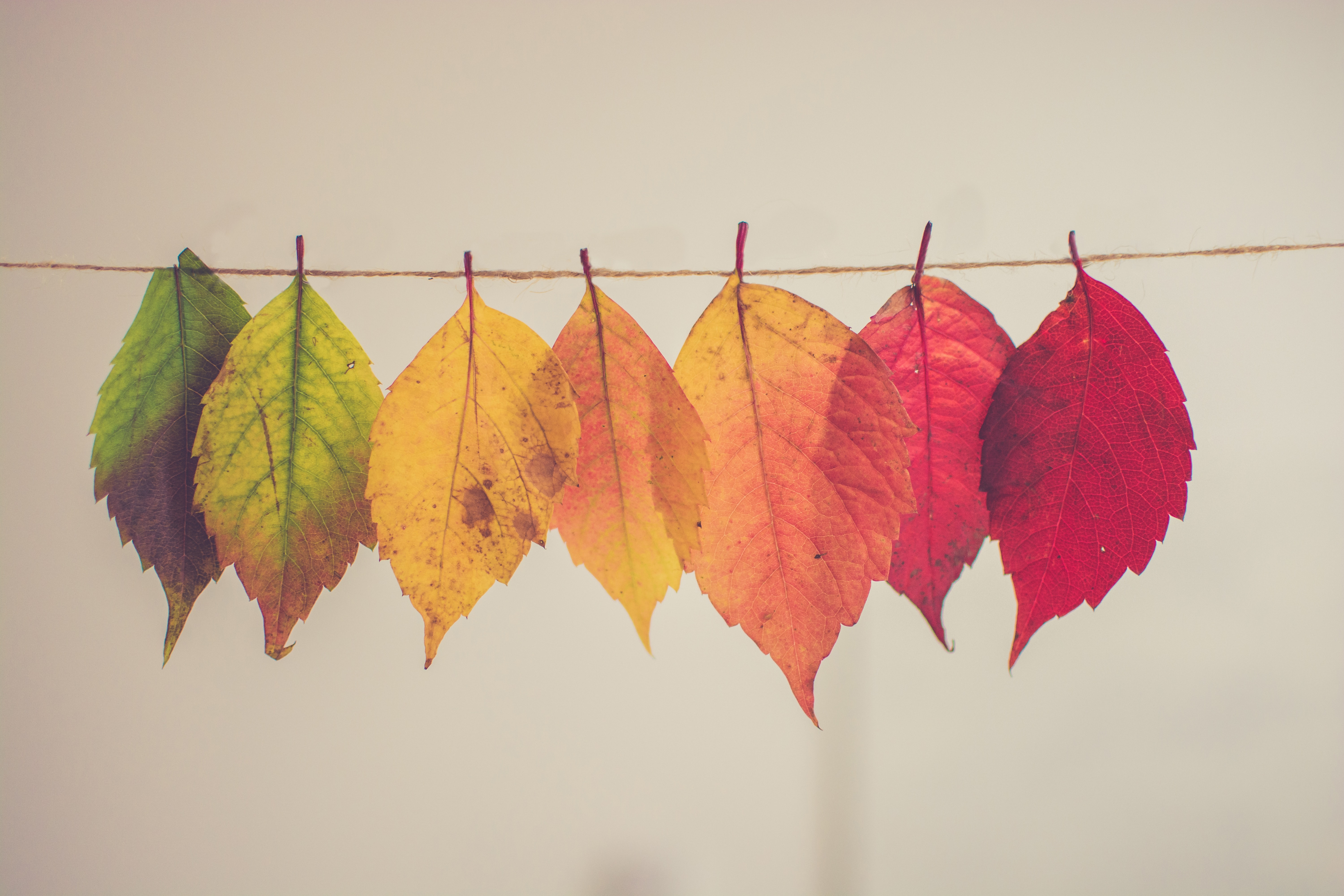 First of all, we would like to thank all of you, our loyal customers, for the patience. We have been very silent on the social media front as we are working as fast as we can to make our website as user-friendly as possible. We are also proud to announce that our updated website layout is fully up and running, but our product listings are still in the process of being condensed to help customers (like you!) navigate easier. We truly appreciate the patience. Also, we will start running some deals and promos for the upcoming holidays... so be on the look out!
Summer is coming to an end. The temperature is slowly falling. Kids are in school. Leaves are turning colors. All stores are coming out with their seasonal Apple and Pumpkin scented and flavored products. It's the time of year when you're on the look out of the upcoming holidays. Do you know what that means?
The Autumn Equinox is coming in a couple weeks-- on September 22, in fact!
For those who don't know, the autumnal equinox (also known as September or Fall equinox) is known as the start of the fall season in the Northern Hemisphere as the Southern Hemisphere experiences spring. The term 'equinox' comes from the Latin terms 'aequees' (which means equal) and 'nox' (which means night). The word is pitched from those two Latin terms because during the fall season, in which the length of the day and night are almost exactly equal to one another. During this time, the Sun begins to come out earlier in the mornings, and sets sooner during nights until the December solstice.
Here are some fun facts about Fall:
Catching a falling leaf can mean good luck
You can spot a harvest moon (when the moon appears almost orange)
The Northern Lights are stronger during the fall
Lastly and most importantly, it's pumpkin season!
To help get you in the Fall mood, here are some Fall inspired nails!